Should You Buy a Home Near a School?
Posted by Erik Ymer on Monday, February 11, 2019 at 7:31 AM
By Erik Ymer / February 11, 2019
Comment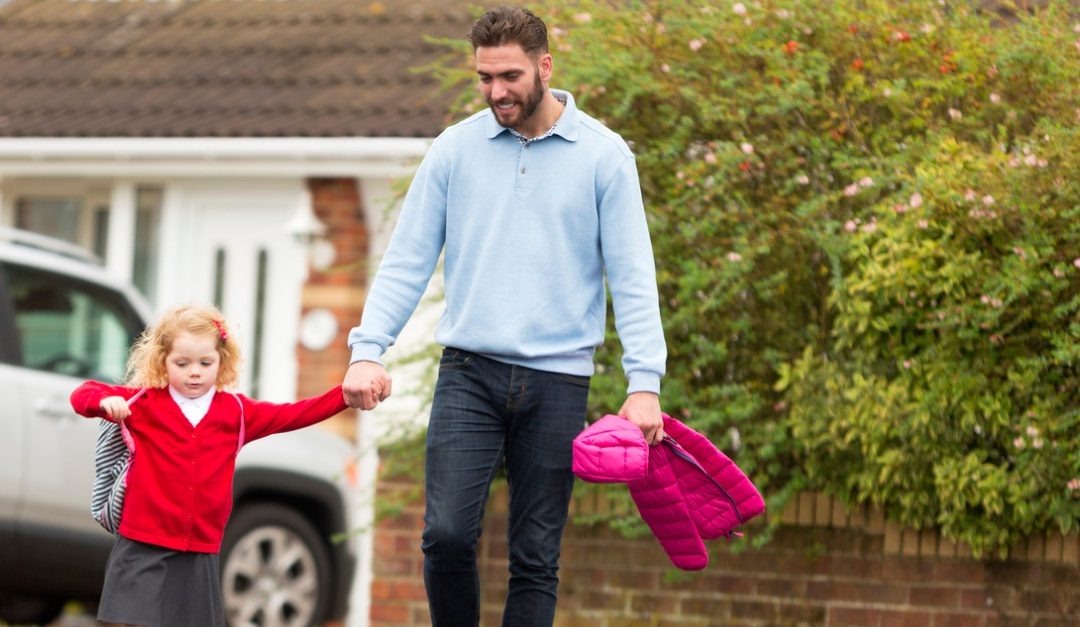 When it comes to buying a home, the decision to move near a school might not be as black and white as you'd think. Here are a few factors you'll have to consider before taking the plunge.
Do you have or plan on having kids? It's the obvious question, but one you should always be considering when it comes to buying your next home. Proximity to a school may not be a big factor for your family now, but will it be in a few years? Are you buying a starter home, or the home you want your family to stay and grow in? Do you have grandkids attending this school that you'd like to be close to? All of these matter when deciding if being in a school neighborhood is right for you.
Is your lifestyle conducive to the slower pace of these areas? If you don't have or want kids, but you find a home you love in such a neighborhood, are you going to be grumpy hearing all the noise from kids constantly hanging out outside your home? Are you going to be annoyed having to drive slowly when you're running late for work? The home itself might be beautiful, but if you don't love the atmosphere of the neighborhood, you might grow to resent it.
What is your work situation? While a home in a safe school district is a good investment because of its easy resale value, does it work for your work situation? The business and noisiness of the neighborhood will get old fast if you work the night shift and need to sleep during the hours the kids are outside yelling and playing. If you work from home, you'll find the noise frustrating when you're trying to work. Even if you have kids, it might not be the best destination for your family.