Should You Change the Style of Windows in Your House?
Posted by Erik Ymer on Friday, August 9, 2019 at 7:50 AM
By Erik Ymer / August 9, 2019
Comment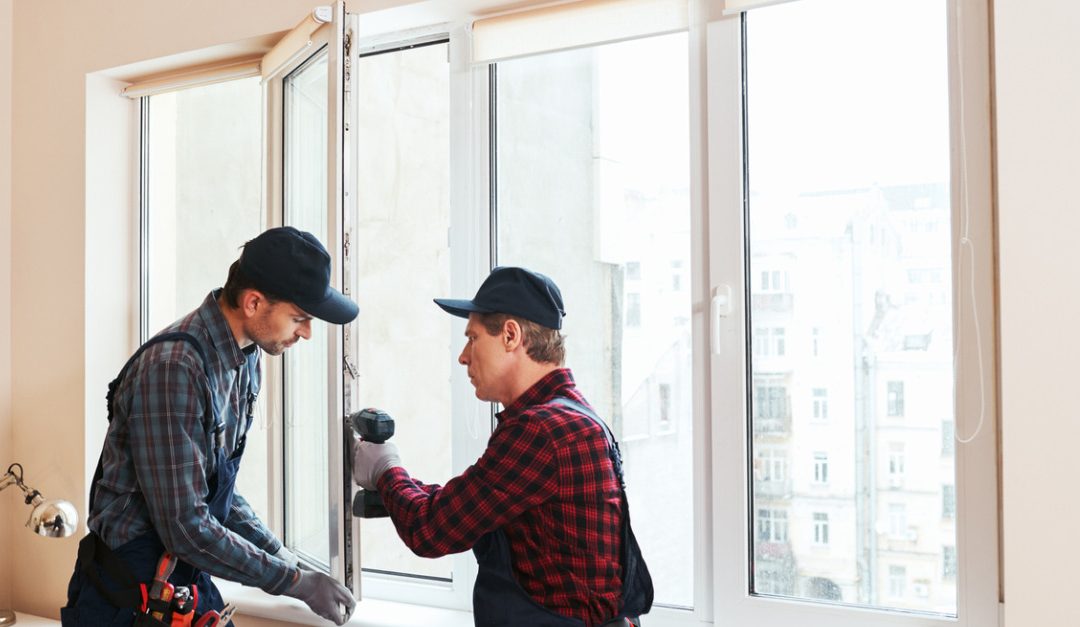 Windows that are old, damaged or worn out are inefficient and can lead to high utility bills. Replacing windows can be a huge financial investment, but it can also be an opportunity to choose styles that are better suited to your family's needs and preferences.
If you've lived in your house for several years, you may have a running list of things that you don't like about the current windows. For example, some rooms might not get much sunlight or ventilation. Windows in some areas may be difficult to clean, or maybe your house is surrounded by a beautiful natural landscape that you wish you could see more of. Replacing the windows gives you an opportunity to address these issues.
Benefits of Various Window Styles
If you'd like to let more sunlight into certain rooms, you may want to consider sliding windows. If there's space available outside, you can install large bay or bow windows that will extend out into the yard. A picture window can provide plenty of sunlight and a view of the natural surroundings.
If your house tends to get hot in the summer and you spend a lot of money on air conditioning, you can install windows that will provide more ventilation. Casement windows can be opened with a crank, and awning windows can be opened at the bottom to allow cool breezes to circulate throughout the house. With double-hung windows, you can choose to open the top, bottom, or both, depending on the outdoor temperature.
Many homeowners put off cleaning their windows or pay professionals to come in and complete the task because they don't want to deal with climbing a ladder to gain access to hard-to-reach windows. For second-story rooms, double-hung windows are an ideal choice, as they can tilt inward for easy and safe cleaning.
How to Choose the Right Windows for Your House
Choose window styles that suit your home's style. Double-hung and casement windows work in most homes, but you can explore other options that fit your home's architectural design.
Many houses have the same window style throughout, but it doesn't have to be that way. You can mix and match styles, but be careful not to go overboard, as too many styles could detract from the appearance of the house. If you combine multiple styles, be sure to choose the same materials and colors so that your home has a unified appearance.
Get Expert Advice
If you're thinking about replacing your house's windows, choose the styles carefully. New windows should last decades, so be sure to select the ones that are right for your home and your family. Think about what you do and don't like about your home's current windows, and talk to local contractors about various options and prices.