Should You Lower Your Asking Price or Keep Waiting for a Buyer?
Posted by Erik Ymer on Tuesday, September 24, 2019 at 1:00 AM
By Erik Ymer / September 24, 2019
Comment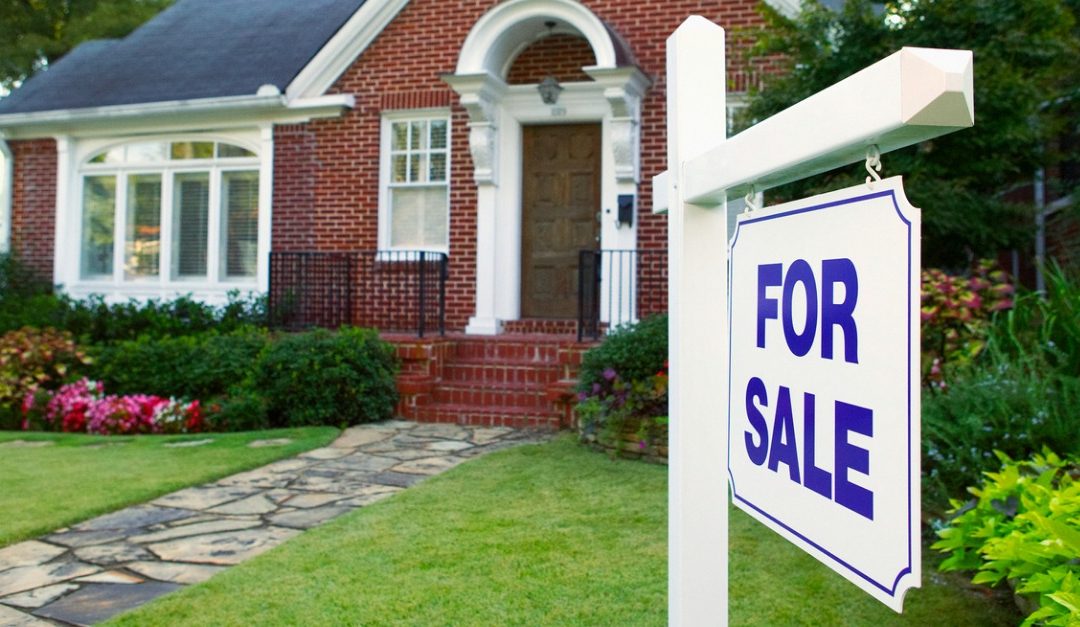 It can be frustrating to have your home on the market for a month or longer and not receive a single offer. You may question whether you're asking for too much money and consider lowering the price. While this could prove to be the right move, you might also come to determine that your house is slow to sell for a reason that has little to do with the price.
Possible Reasons Your House Hasn't Attracted a Buyer
If dozens of prospective buyers have looked at your home, but you haven't gotten an offer, they could all be passing on it for the same reason. If people have offered suggestions or criticism, take that to heart, especially if the comments are about issues you can fix. For example, if potential buyers have noted the need for repairs, or have commented on the home's dated appearance, you might be able to make some relatively inexpensive improvements that will help it show better.
Curb appeal is one of the most important factors when selling a house. Simply trimming the grass or planting flowers can make a house more enticing to buyers. A fresh coat of paint outside can make your home look like new.
Your home might not be attracting a buyer because of problems with staging. If the house looks cluttered, that can be an instant turn-off for buyers. Sell, donate, store or throw out unneeded items to make your house more appealing. You should also put away personal photos so that people who view your home can envision their own families living in the space.
Using a variety of marketing strategies is critical to sell a house nowadays. Your real estate agent should advertise the house with professional photos posted on the agent's website, social media, Multiple Listing Service, etc.
When to Lower the Price
If your house has been updated, looks appealing on the outside, and has been professionally staged and marketed, but you're still unable to attract a buyer, it could be overpriced. Compare your home to similar properties in the area and look at the prices for which other houses sold and how long they were on the market. If houses that are comparable to yours are consistently selling for less money, you may need to lower your asking price.
Consider All Possibilities
If your house has been on the market for a while and hasn't sold, it's natural to feel discouraged. Before you decide to lower your asking price, look at the big picture and ask yourself if there are any changes you could make to either the house itself or your marketing strategy that could help you sell your home for the price you want.