Should You Refinance Your Mortgage?
Posted by Erik Ymer on Thursday, September 20, 2018 at 5:00 AM
By Erik Ymer / September 20, 2018
Comment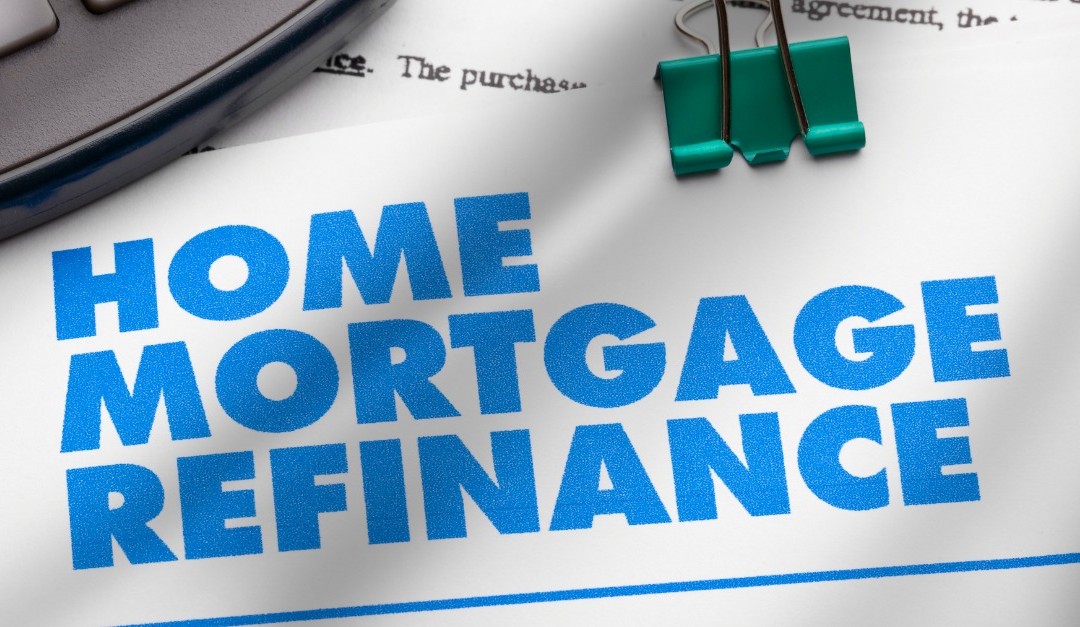 Sometimes people take out a mortgage and are forced to accept less-than-favorable terms because of a low credit score or a high debt-to-income ratio. In other cases, homebuyers choose a mortgage that has a fixed rate for a specific number of years and then convert to an adjustable rate. That can save money in the short term, but when the interest rate is recalculated, monthly payments can skyrocket, causing homeowners to struggle to meet their obligations.
If you've been having trouble covering your monthly mortgage payments, refinancing the loan could be the solution. Refinancing could allow you to lock in a lower interest rate and significantly reduce your monthly payments.
Lower Costs
If your interest rate is higher than you'd like, refinancing your mortgage might lower it. A decrease of one or two percentage points could shave hundreds of dollars off your monthly payment. You can even use that extra money for credit card bills, home repairs, a new car, or savings for retirement or your children's education.
Access to Equity
If you need cash to cover an unanticipated expense or to pay off high-interest credit cards, tapping into your home's equity is an option. You could refinance your home for more than the amount of principal you currently owe and use the extra money for other needs. While this could help you out if you're strapped for cash, be aware that it would increase the size of the mortgage and might raise your monthly payments if your interest rate stays the same. If you are unable to cover your new monthly payments, your house could wind up in foreclosure.
Refinancing Process
If you want to refinance your mortgage, you'll need to fill out paperwork and go through an approval process. The fact that you currently have a mortgage is no guarantee that you'll be approved for refinancing. If your income has gone down, you have accumulated a lot of debt, or your credit score does not meet the lender's guidelines, your application could be denied, or you might not get the low interest rate you want.
If you decide to refinance, be prepared to pay for an appraisal, application fee, loan origination fee, closing costs and other expenses. In some cases, the lender will roll these fees into the loan balance, but other companies require refinancers to pay these costs out of pocket at the time of closing.
Explore Refinancing Options
If you've been struggling to pay your mortgage, you might be able to ease the burden by refinancing. This could allow you to reduce your interest rate and lower your monthly payments significantly, which would relieve stress and give you more money each month to devote to other priorities. Talk to your lender about your options.