Should You Remodel Before Selling or Lower Your Asking Price?
Posted by Erik Ymer on Wednesday, May 15, 2019 at 1:00 AM
By Erik Ymer / May 15, 2019
Comment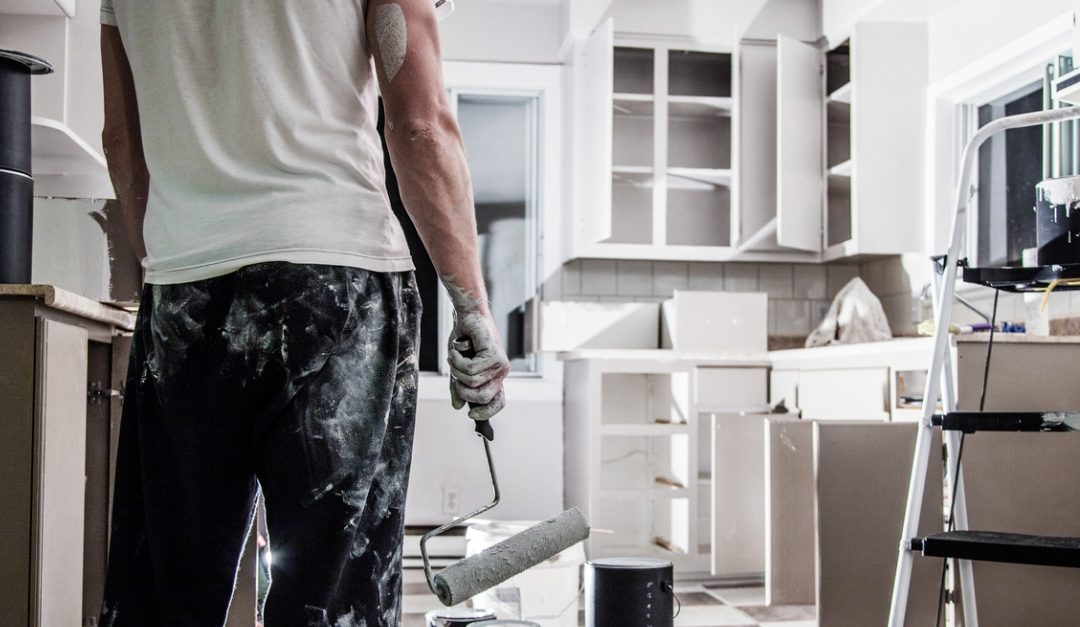 Some buyers are willing to purchase a house that needs repairs in exchange for a lower price, while others want a house they can move into immediately. If your home needs work, you may be torn between fixing it up to sell it for a higher price and lowering your asking price to save yourself the trouble. Consider the type of work your house needs and the local real estate market to decide what to do.
Would Fixing Up Your House Make Financial Sense?
Some home improvements have a much higher return on investment than others. Buyers are primarily interested in updated kitchens and bathrooms. If those rooms are dated, remodeling them would be a smart investment. Optional renovations, such as creating an open floorplan, might not pay off as much. Sometimes simple cosmetic changes, such as repainting walls and cabinets, replacing kitchen hardware, and installing new carpet, can have dramatic effects on prospective buyers' overall impressions of a house.
If your house needs major work, such as a new roof, you would probably be better off replacing it than lowering your list price. A buyer who would need to repair the roof soon after purchase would want the price reduced by the cost of the roof, plus more for the inconvenience. If you can afford it, you would be better off spending money now to replace the roof so you wouldn't lose tens of thousands of dollars at the time of sale.
On the other hand, if your home needs a lot of expensive repairs, it would make more sense to set a low asking price and sell it as is. You might attract a contractor or someone interested in fixing up the house and flipping it for a profit.
Any safety hazards or code violations, such as broken windows or faulty electrical wiring, should be repaired before you put the house on the market. Those would be found in an inspection and would need to be repaired anyway.
Look at the Local Housing Market
Your local real estate market will play a role in deciding how much work, if any, you should do to your home. In a seller's market, buyers may be interested in your home even if it needs substantial work, but you may still have to lower your asking price somewhat to compete with other houses in better condition. In a buyer's market, your chance of selling a house that needs major repairs will be slim.
Talk to Your Agent
A house that needs work may or may not be difficult to sell, depending on the type of repairs that are needed and local real estate market conditions. Make a list of any existing issues with your home, and ask your real estate agent for advice on whether you should fix some or all of them or simply offer your home at a lower price.