Simple Tricks to Keep Your Closet Organized
Posted by Erik Ymer on Friday, March 6, 2020 at 9:09 AM
By Erik Ymer / March 6, 2020
Comment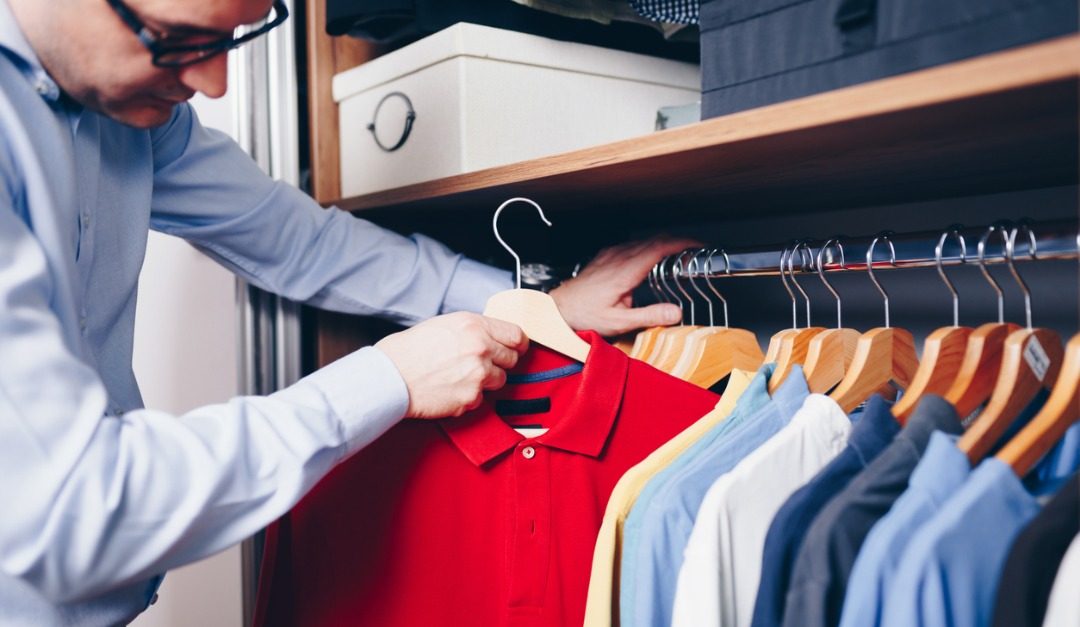 Clothes, shoes, belts, bags. Are these items taking over your closet? Get organized without the hassle of an overhaul or the cost of hiring a professional. These simple tricks will help keep your closet clean and keep you stress-free each and every time you get dressed.
Use the Back of the Door
More often than not, the closet door is nothing more than the entry to your wardrobe. By maximizing this vertical space, you can easily organize your accessories. Attach hooks, decorative knobs, towel bars, a cork board and even a mirror. This organizational hack will make it easier to mix and match jewelry, belts and other accessories to your favorite outfits in no time.
Install Some Hooks
Inside the closet, put up a few additional hooks on the wall, perfect for hanging belts and ties. Hooks will provide additional storage without taking up too much of your precious space. Hanging bags or purses, no matter how large or small, is a great way to use this hack, freeing up any floor or shelf space.
Maximize the Floor Space
Clear any clothes or bags off the floor – they don't belong there. Add a mat, tray or even a rack to organize shoes while keeping the floor clean of dirt or grime. For easy access to your shoe collection, add a rolling tray that you can slide out.
Color-Code Your Hangers
When seasons change, so does fashion. And pieces can easily get lost in the shuffle. By color-coding your hangers, you can make seasonal items easy to spot. This method can also be helpful for taking inventory to determine what pieces you may be missing or to prevent you from overbuying.
Label Bins and Drawers
Avoid the hassle and mess of digging through any drawers or bins you may have in your closet. Whether it's a large bin full of cold-weather sweatshirts or a small drawer for your socks, labeling helps you keep your closet organized, clean and easy to manage.