Some Home-Closing Costs Are Worth Negotiating
Posted by Erik Ymer on Thursday, October 11, 2018 at 2:00 AM
By Erik Ymer / October 11, 2018
Comment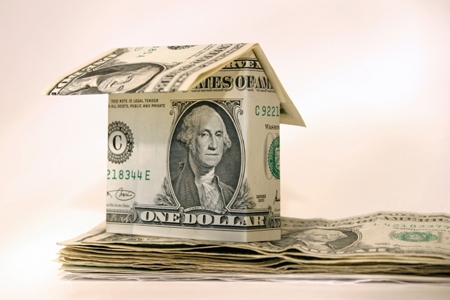 Closing costs are 2-5 percent of the purchase price of a home, resulting in an average of $3,700 in fees for paperwork required to buy a house. That's a lot of money to come up with when you may have already put everything toward a down payment.
Some fees from mortgage lenders are required by federal law to be the same, and there isn't much you can do to change these costs listed in a HUD settlement statement — origination, underwriting, administrative and doc-preparation, among others.
Other closing costs, however, can be negotiated. Here are some to check into:
Lender fees: All customers must legally be charged the same lender fees by a lender, so you can't negotiate them. But you can shop around for a lender with low fees, as seen in their good faith estimates, which shouldn't differ from the HUD statement.
Higher loan rate: If you're willing to pay a higher loan rate, then lenders will discount the fees. Those can be added to the loan and are seen through a slightly higher monthly mortgage payment.
Title insurance: This type of insurance is required to protect the lender and you if there are undiscovered liens against the property. Shop around for lower title insurance or negotiate the fee.
Home insurance: Lenders require a home insurance policy, which can cost from $300 to $1,000 a year, depending on where you live and the type of home. Shop for an insurer that offers discounts for certain factors, such as having multiple policies, a new roof or specific home improvements.
Negotiate with the seller: If you're in a buyer's market, ask a home seller to cover part of your closing costs. The worst that can happen is they say no.
Add costs to the loan: If none of these tactics work and you still have difficulty paying closing costs, ask your lender to add them to the loan. Instead of paying these costs all at once, you'll be able to pay them over 30 years or however long your home loan is for; you won't feel the financial pain as much over time.