The Benefits of a Screened Porch
Posted by Erik Ymer on Friday, November 16, 2018 at 4:00 AM
By Erik Ymer / November 16, 2018
Comment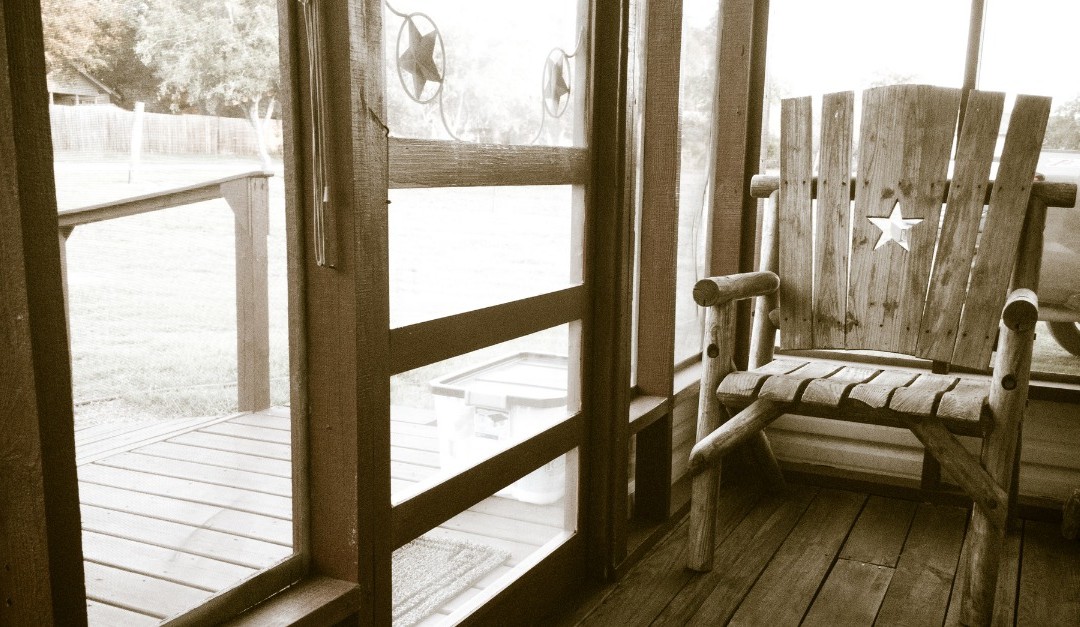 With the weather getting cooler in many parts of the country, house hunters start to pay attention to different features of the homes they are looking at. For example, a house that offers a heated screened porch all of a sudden moves up on people's "must-have" list.
Not only do screened porches offer a sanctuary in an age of increasing concerns of mosquitos and other bugs, but they allow people a little feeling of "escape" from the home—an area where people can relax and read and just put their troubles behind them.
A screened porch obviously has many benefits when it comes to weather. It protects from rain and too much sun, and when heated properly, allow people to enjoy a winter day while sitting inside. Though adding in storm windows is recommended if you're going to make regular use of it in the winter.
If you're putting your house on the market this fall and already have a porch, adding screens might be a way to attract some new people, as it's an amenity that has been growing in popularity. It's not too expensive and can be done relatively fast.
Or if you've recently purchased a home, you might want to build your own screened porch. There are numerous options when deciding on the materials to build with. Most suggest designing the porch in three phases: flooring, exterior materials and interior trim. Everything from pressure-treated Yellow Southern Pine to vinyl or up-cycled composites can be considered.
It's important to know what you want your ceiling to look like as well. Flat ceilings may give a screened porch that interior room feel, whereas a vaulted or cathedral ceiling is spacious, allowing for better ventilation.
Don't forget doors. If you want one leading directly to the house, it may require some extra construction. But if you simply want it to wrap around the side for easier entry from the exterior of the house, aluminum doors are recommended because wood doors tend to warp over time.
Now, even though this might seem like a project you might want to take on yourself, utilizing a professional contractor is probably a safer bet. They will know the zoning laws, can deal with any issues that might pop up and can build it in less time.
Buy some comfortable porch furniture, add in some music and before you know it, you'll be enjoying spending your free time in another great part of your home.