Tips for Maintaining Your Sanity While Selling
Posted by Erik Ymer on Thursday, March 7, 2019 at 2:00 AM
By Erik Ymer / March 7, 2019
Comment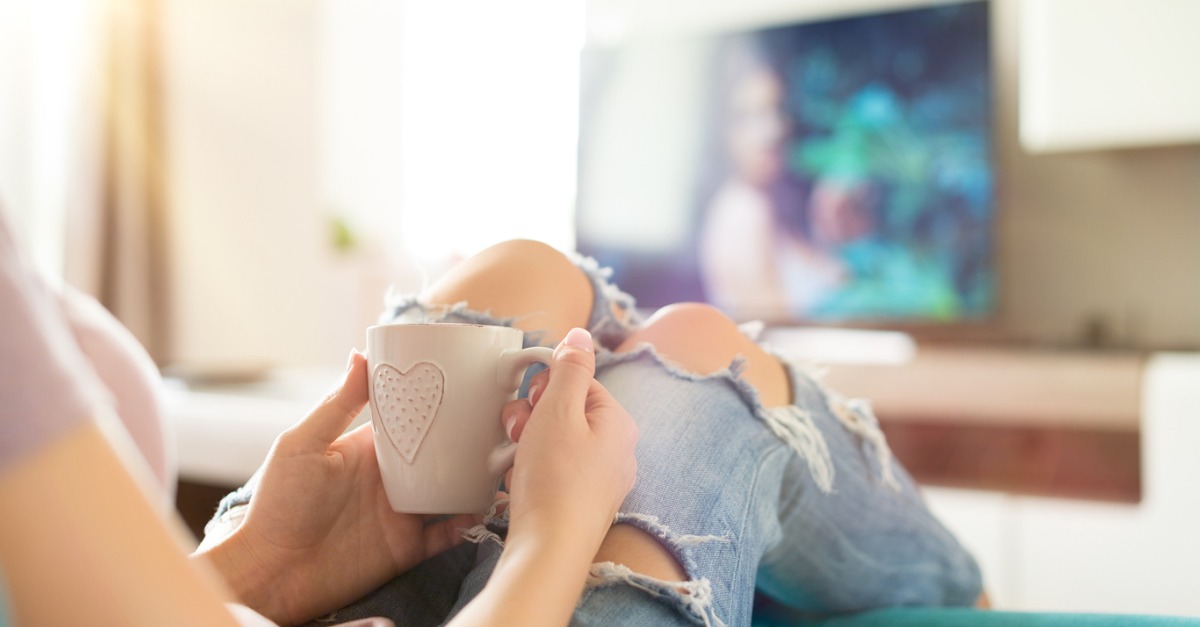 When selling a home, sometimes it's a good idea to just clear your head. Do something fun and don't think about showings or bids or worry about what an inspection will reveal. Here are some great activities that you can do to take your mind off your real estate needs for a while.
Hit the road. Pack an overnight bag and go on a little adventure. There are probably plenty of places within a few hours' drive that will offer fun and excitement—a winery, a casino resort, a great hiking area, etc. For those moving to a new state, this could be your last chance to visit these areas, so make a day or two of it.
Binge a TV show. It's easy to forget the stresses of life when binge-watching a show, so choose the latest buzz-worthy offering and spend a weekend watching one episode after another. Be sure to keep your cell phone out of sight so you can get lost in the show and not have real life interrupt.
Take in a sporting event. Visit the local ballpark, stadium or arena during their respective seasons. If you don't have a major league team you follow, check out the nearest minor league facility, or, better yet, go support your local high school's sports team. Consider other sporting events as well, like lacrosse, tennis or soccer. It's always fun to cheer for the home team and enjoy some snacks at the game.
See an old friend. Sure, you keep up with your old classmates and workmates on Facebook…but when was the last time you actually saw any of them in person? Get together for that lunch you're always talking about or arrange a night out with a bunch of friends and hold a little reunion. Let the memories flow and talk about the good ole' days.
Try something new. Have you been to an escape room? Ever done laser tag? Have you always wanted to try one of those art classes where you paint along with an instructor? Take the family to one of these fun activities and just enjoy a couple of hours away from cleaning and worrying about the house.
Selling a house might seem like a 24/7 proposition but make sure to take a deep breath and not let it be all consuming.