Using the Light Approach to Sell Your Home
Posted by Erik Ymer on Tuesday, January 8, 2019 at 1:00 AM
By Erik Ymer / January 8, 2019
Comment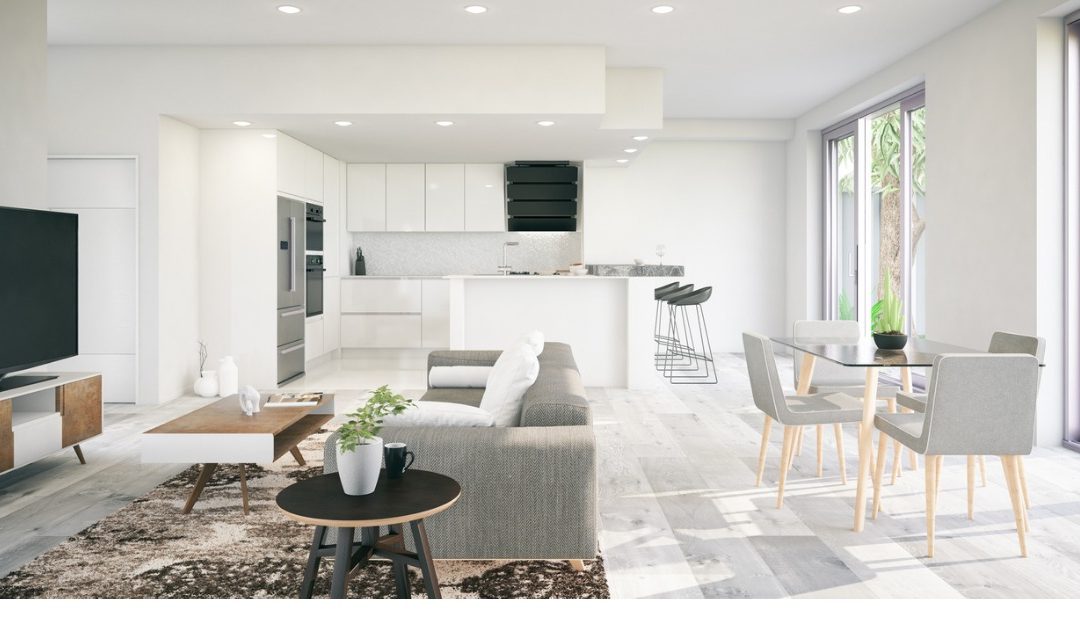 You want house hunters to see the beauty of your home, and that can't be done if your rooms are dark or poor lighting make them appear gloomy.
That's why it's a good idea to invest in some lighting when putting your home on the market, and creating a home with as much natural light coming in as possible. The right combo of natural night, lamps and other sources of light can really make a home stand out.
Start by looking at how much natural light you can get inside a room. Many people have drapes, shades and heavy curtains up, and while they may add to the aesthetic appeal of a room, opening them up and letting that light in can be even better. You might have light you didn't even realize that could brighten a room. Don't forget to clean your windows, as this will allow more light to come in.
A great thing about lighting is it can highlight aspects of your home you want to emphasize. For example, spotlight lamps will draw attention to fireplaces or paintings, while a beautiful chandelier in the dining room can showcase a large room for potential dining parties.
Dimmers are a good idea, as they can help create different moods in different rooms. When potential buyers come to your home when it's darker outside, you can brighten up a living room so it's bright and cheery, while dimming lights in a dining room to set a more romantic mood.
Not surprisingly, the kitchen and bathrooms are important rooms to properly light. To get things just right, add high-wattage bulbs in the kitchen, especially in cooking areas. Same with the bathroom—people want to be able to see in the morning when they are getting ready for work or school, so have great lighting in all of them.
You can't have good lighting without nice fixtures, so make sure everything is clean and free of cracks. If they're worn out or out of date, pay a visit to the local hardware store or lighting shop. Go with something simple because your taste in something elaborate or detailed may not match the taste of a potential buyer. Same with light switches—these can get worn out and stained after years of hands touching them. Make sure they're clean and, if you need to, buy new ones.
Follow these tips and your home will be seen in the best possible light.