What Is a Balloon Mortgage?
Posted by Erik Ymer on Tuesday, October 16, 2018 at 6:00 AM
By Erik Ymer / October 16, 2018
Comment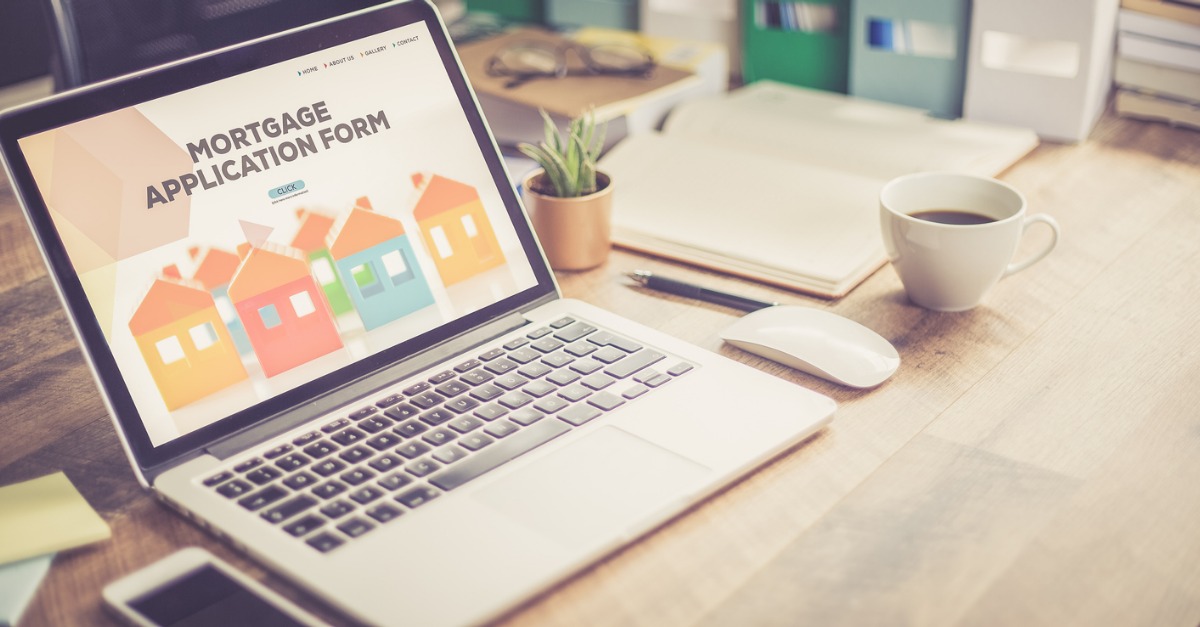 If you need financing to buy a house, one option you might consider is a balloon mortgage. It offers lower interest rates and monthly payments than some other types of loans, but it's important to understand the terms and consider your future plans to decide if it makes sense for you.
How It Works
With a balloon mortgage, you make relatively low payments for a period of time, typically five or seven years. At the end of that period, the remaining balance on the loan needs to be paid off in a "balloon payment."
If you can't afford to pay off the loan, you can refinance to the current interest rate. Depending on how market conditions have changed in the time since you took out the mortgage, your payments might rise dramatically overnight.
Another option is to sell your home before the balloon payment is due. If you get a good price, you can pay off the mortgage, and you will have benefitted from several years of low payments before that.
Reasons to Choose a Balloon Mortgage
If you want to buy an expensive house, a balloon mortgage can be an attractive option. Since the interest rates are generally lower than those for other types of loans, you might be able to borrow more money than you otherwise could and buy a bigger house.
If you recently started a job in a field where you expect your income to rise significantly in the coming years, you can take advantage of low payments now and be able to pay more later. If you know that you only want to live in your house for a relatively brief period of time, you can make low payments while you live there and then sell the house before the balloon payment is due.
Potential Downsides
If you decide to take out a balloon mortgage and plan to stay in your home and refinance when the balloon payment comes due, you need to consider the risks. If your income goes down or your credit score suffers because of too much debt or late payments, you might not be able to qualify for refinancing at an attractive rate, or at all. Then you might be forced to sell your house or risk foreclosure. Interest rates could rise between now and then, and your payments after refinancing could skyrocket. It's also possible that property values could fall. If you owe more than your house is worth, it will be difficult or impossible to refinance, which means you could face foreclosure.
Think It Over
If you'll definitely sell your house in the next several years, a balloon mortgage could be a smart choice that could save you money. If you plan to stay, circumstances could arise that could make it difficult or impossible to refinance, which could force you to sell or lose your house. Figure out what you plan to do and carefully consider the pros and cons before you choose a balloon mortgage.