Which Home Improvements Offer the Best Return on Investment?
Posted by Erik Ymer on Monday, September 17, 2018 at 4:00 AM
By Erik Ymer / September 17, 2018
Comment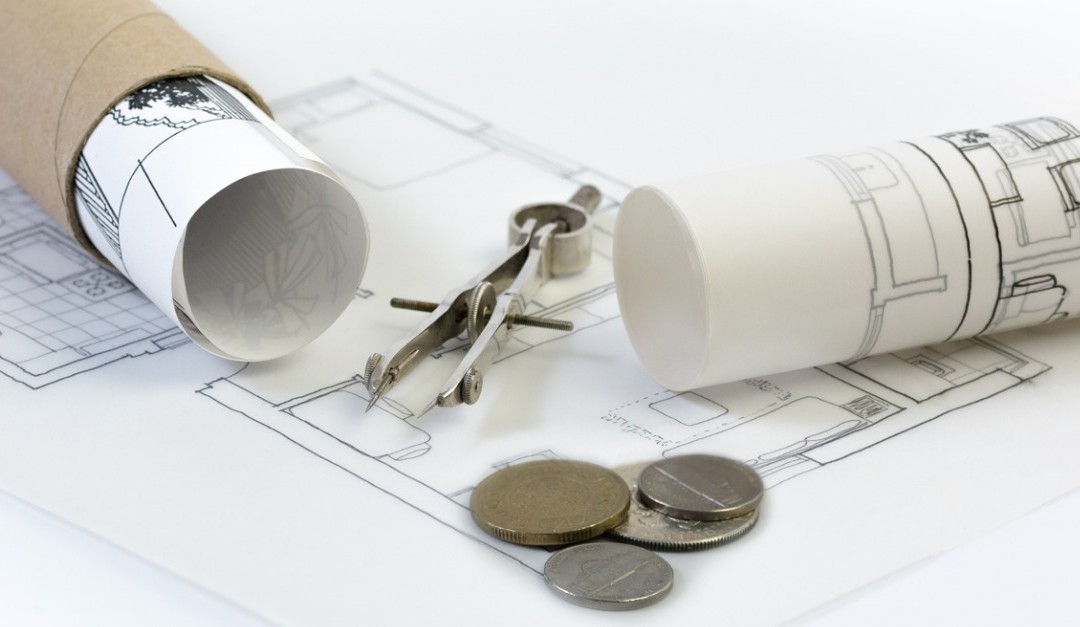 Remodeling your house can be a major investment. Depending on the type of project you choose, you could spend up to tens of thousands of dollars. You want to know that you're making a wise investment that will pay off should you decide to sell your house in the future.
Prioritize
As a general rule, it's better to make upgrades that will repair or maintain the basic structure of the house before adding amenities. A modern kitchen with sparkling new appliances is great, but prospective buyers won't care about that if the roof is leaking and they will need to spend thousands of dollars to replace it shortly after moving into the house. Many buyers purchase a house expecting to make some improvements. They would rather spend a moderate amount of money upgrading the kitchen or bathroom when they are ready than to immediately have to spend a fortune on a new roof.
Focus on improvements that will make your house structurally sound and will help future owners avoid having to deal with expensive projects. If the roof is old, replace it. If the windows are drafty, install new energy-efficient ones that will keep utility bills down for you and the future owners.
Make Your Home Easier to Live In
Once you have taken care of any structural issues, you can move on to making improvements that will make your house more attractive and comfortable. The bathrooms are one frequent target for upgrades. A walk-in shower, granite countertops and plenty of storage space can make a bathroom more enjoyable to use. If your house currently only has one bathroom, you would be better off adding a second bathroom than remodeling the one you currently have.
Upgrading your kitchen is also likely to help you recoup a significant amount of your investment. Families appreciate kitchens with new appliances and plenty of cabinets and counter space. If you have room in your budget, upgrading the kitchen can make your house more attractive to future buyers.
Don't just think about potential buyers when deciding what to replace or remodel in your home. Unless you plan to make improvements and immediately sell your house, you should think about what you and your family would most appreciate. If you love to cook, upgrading the kitchen would make sense. If your family is growing, converting the basement or attic into an additional bedroom could give you extra living space.
Make Smart Decisions
Investing in home improvements can help you make your house more comfortable and can help you fetch a higher price when you sell. It's important to be strategic when deciding where to spend your money. Take care of any serious structural issues first and then splurge on adding amenities.