Which Type of Siding Is Right for Your House?
Posted by Erik Ymer on Friday, April 19, 2019 at 1:00 AM
By Erik Ymer / April 19, 2019
Comment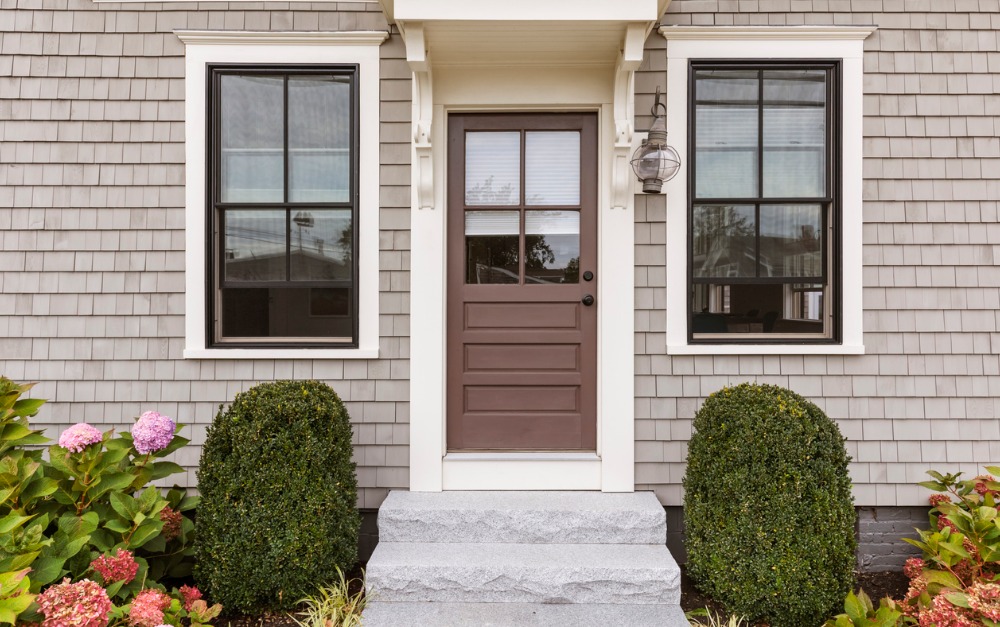 Siding is a critical component of a home that protects it from extreme temperatures, rain, snow and wind. Although siding is designed to last many years, it can become damaged over time by repeated exposure to the elements and lack of maintenance. If your home's siding needs to be replaced, you have many options.
Most Popular Siding Materials
The most commonly chosen type of siding is vinyl. Homeowners prefer vinyl siding because it is inexpensive and durable and requires little maintenance. Vinyl siding comes in an array of colors and styles and can even be made to resemble other siding materials.
Although wood siding has declined in popularity, many homeowners still choose it because of its strength and classic appearance. Several types of wood can be used for siding, and pieces can be cut into shingles or shakes. With proper maintenance, wood siding can last several decades. It requires caulking and painting or staining, and skipping those steps can cause the siding to become worn and damaged. Wood siding is also vulnerable to insects and rodents.
Stucco is made from a combination of sand, Portland cement, lime and water. Wood walls are covered with a waterproof barrier and metal screening, and then stucco is applied on top. With proper installation and routine maintenance, stucco can last a lifetime.
Fiber-cement siding can be manufactured in several styles and can be made to resemble wood, stucco or masonry siding. It can be easy to maintain and can resist fire and termite damage, but it is susceptible to moisture problems. The lifespan of fiber-cement siding depends on the manufacturer.
Solid brick used to be a popular option for the exterior of homes, but nowadays, a brick veneer covering a wood frame is more common. A membrane installed beneath the brick veneer can prevent water damage. Brick veneer is more expensive than other types of siding.
Stone house coverings, made from solid granite or limestone, can be a beautiful but expensive addition. Stone veneers cost less and are easier to install than solid stone. Both natural and synthetic materials can be used. Stone and stone veneer siding require very little maintenance.
How to Choose the Right Siding for Your Home
Replacing the siding on your house is an investment that can last for decades and increase your home's value, as well. The siding material you select should be attractive, durable and relatively easy to maintain. Options abound, and your choice will depend on the style of your home and others in the neighborhood, your personal preferences and your budget. Look at photos of houses with various siding materials and discuss your options with several local contractors. Compare quotes and warranties so you can choose the right material and company.