Wood Floor Alternatives Worth a Second Look
Posted by Erik Ymer on Friday, October 26, 2018 at 2:00 AM
By Erik Ymer / October 26, 2018
Comment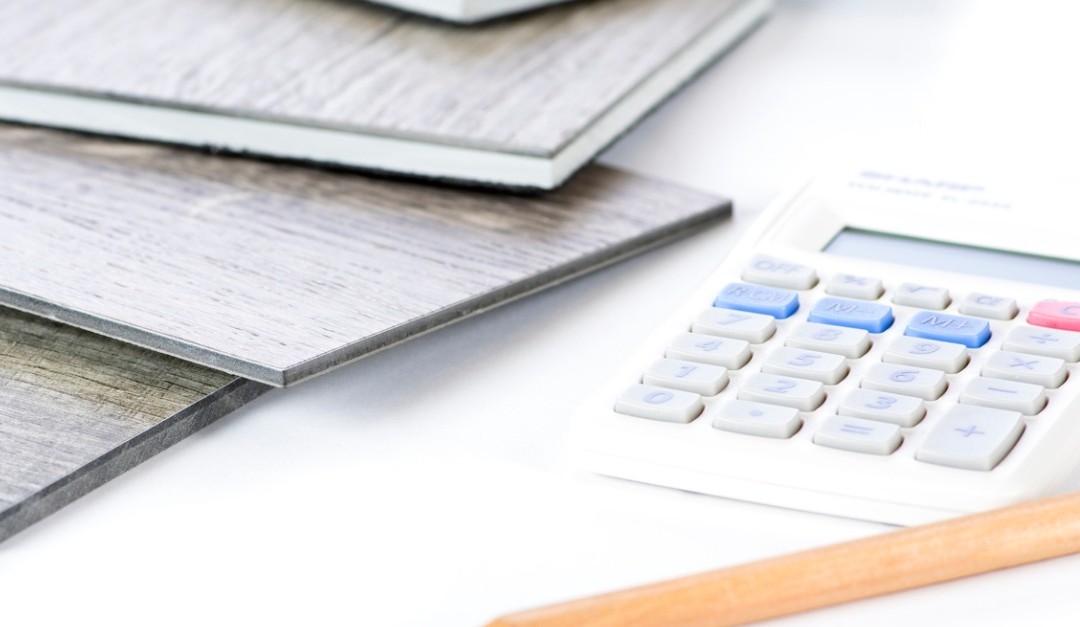 Wood floors are a top choice for modern homeowners. Proponents believe they offer warmth as well as elegance, but they do require care to maintain their luster and are costly. Fortunately, say flooring exerts, technology makes it easy to achieve the look and feel of wood flooring without the need for special care—and at a far lower cost.
Check out the look and feel of these alternatives at local flooring or big box stores. (If you don't plan to do it yourself, factor in $30 to $45 an hour for professional installation):
Bamboo
Bamboo flooring is an eco-friendly alternative to hardwood that is easy to clean, shrugs off wear and tear, and results in a similar look. Available in vertical, horizontal or strand-woven varieties, it will cost $2 to $5 per square foot.
Engineered Wood
Designed to handle moisture and wear, engineered wood flooring is durable, moisture resistant and available in a variety of wood-look patterns. This faux wood flooring is so much like the real deal (because it includes real wood in the layering) that it can even be refinished. Expect to pay $8 to $12 per square foot.
Laminate
Laminate vinyl is a photo of wood that is laminated onto vinyl flooring. Very resistant to high-traffic wear, it's available in a wide variety of wood-like designs. It's moisture-resistant, making it a great choice for kitchens and bathrooms. Laminate vinyl can come in sheets, tiles or planks. The price is significantly less than hardwood, with luxury vinyl tile coming in at $2 to $5 per square foot.
Porcelain Tile
A perennially popular flooring material, porcelain flooring comes in a variety of sizes, colors, and designs, many of which mimic wood-grain textures. In general, tile is durable, easy to clean and water resistant, making it ideal for bathrooms and kitchens. Large-format tiles can serve as a dramatic decor element, visually expanding a room due to minimal grout lines. Average cost is $4 to $9 per square foot.