Would Improving the Yard Help Your House Sell Faster?
Posted by Erik Ymer on Friday, April 5, 2019 at 1:00 AM
By Erik Ymer / April 5, 2019
Comment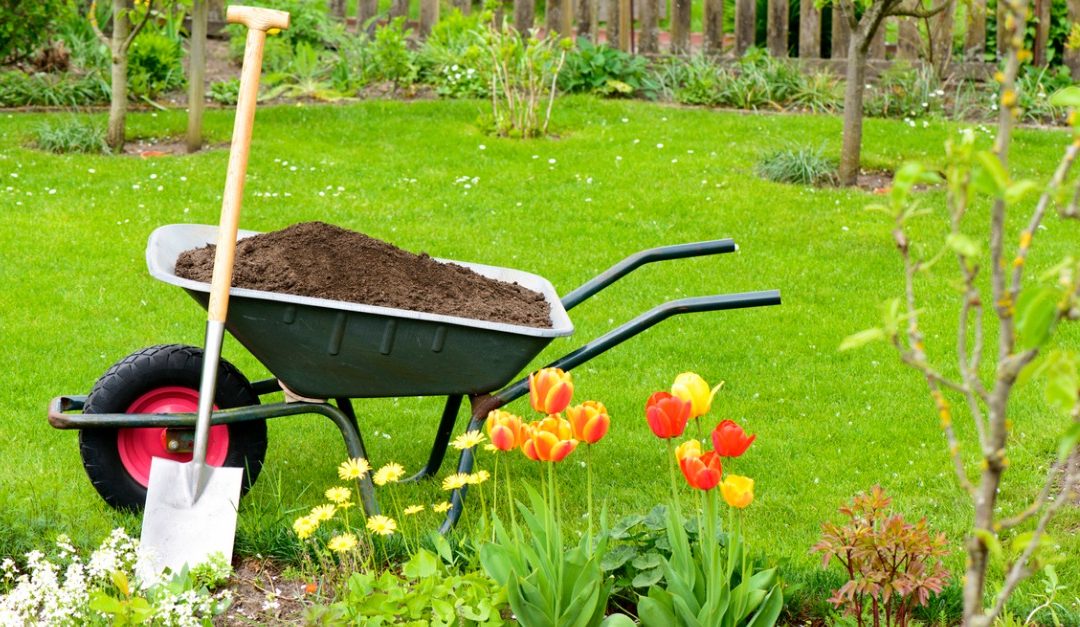 When prospective buyers come to look at a house, the first thing they notice is its curb appeal. A house with a well-maintained yard makes a positive initial impression, but one that's been neglected can make people instantly decide to pass. Buyers will think that if the owners didn't take care of the landscaping, they probably also neglected important maintenance inside the house. Before you put your home on the market, take some time to clean up the yard so that you can quickly attract a buyer.
Spruce Up the Landscaping
Pruning trees and shrubs can easily take a backseat to more pressing concerns, but overgrown bushes and trees with dead limbs will immediately give buyers a negative impression. If you don't know how to prune trees and bushes, or don't have the time, hire a landscaper.
If you have flower beds outside the house, make sure they look neat and attractive. Remove any weeds or dead plants. If the beds look sparse, plant more flowers to fill in empty spaces. Apply a new layer of mulch in the flower beds to give the yard a fresh look and to make the colors of the plants stand out even more.
If your house has a walkway that leads to the front door, you can add interest by lining it with potted plants. The colors and textures will make the entire property feel more inviting.
Focus on Cleaning and Repairs
If your yard has any water fixtures, such as a fountain or a pond, make sure they're clean and functioning properly. If they aren't, prospective buyers will be inclined to pass on the property. Remove any leaves, sticks or algae from bodies of water, and change filters if necessary.
If your yard has a stone walkway or patio, it has probably accumulated dirt and grime from years of use and exposure to the elements. Have those surfaces power-washed before you begin showing your house so buyers will get the impression that the property as a whole is clean and well maintained.
If you have sprinklers that you use to water the lawn, make sure they're working correctly. If there are any problems with the irrigation system or with an automatic timer, have them repaired by a professional. While these issues might be expensive to fix, buyers won't want to be left with the responsibility of identifying the problem and paying to have it repaired.
Make Curb Appeal a Top Priority
The yard is the first thing potential buyers will see when they visit your house, so you want it to make a good impression. A yard that's clean, neat and colorful will make buyers want to explore further, but one that appears unkempt will be an instant turnoff. Take the time to make some simple, but important, improvements to your yard to help your house sell as quickly as possible.